MM30714/MA50409
Kelly offers sessions in massage and energy therapy in the Charlotte County community, the Lee County community and the island of Boca Grande. Please call or text Kelly directly for appointments at 239.225.5293. Kelly is an independent contractor and accepts cash, check or credit card as payment.
---
See Service Descriptions page of this website for detail descriptions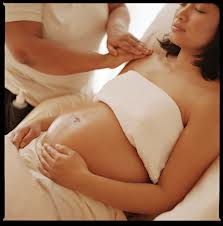 MASSAGE
Bamboo Fusion, Medical Massage, Neuromuscular, Prenatal, Relaxation, Soft Tissue Orthopedic, Stone, Swe-Thai, and Therapeutic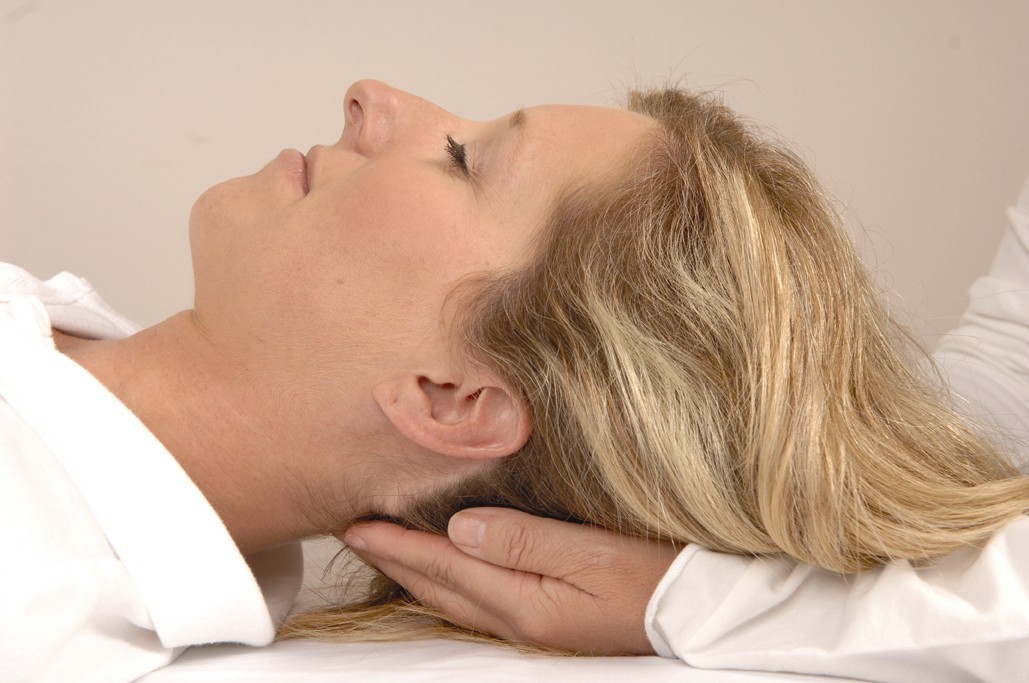 ENERGY THERAPY
Cranial Sacral, Reflexology, and Therapeutic Touch
---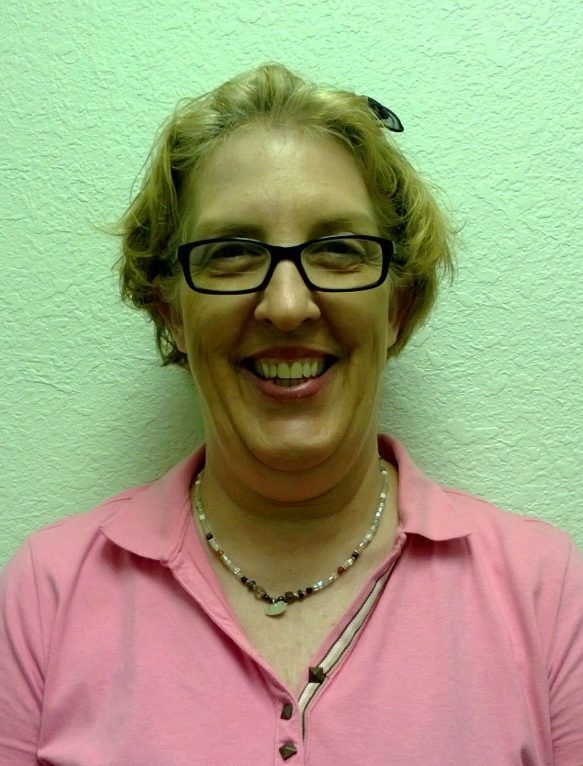 Kelly A. Dinnan is a licensed massage therapist in the State of Florida (MA50409) with nine years of experience.
She earned her Associate of Science degree from Heritage Institute in Fort Myers, FL and is a certified massage practitioner in Medical Massage. Her other specialties include Bamboo Fusion, Geriatric Massage, Neuromuscular Therapy, Osteopathic/Soft Tissue Therapy, Prenatal Massage, Stone Massage, Swe-Thai Massage, Therapeutic Touch, CranioSacral Therapy and Reflexology.
Mrs. Dinnan is an active member of the American Massage Therapy Association (AMTA) and the American Business Women's Association (ABWA).