Dr. Cheech offers sessions in acupuncture, oriental medicine, nutrition, herbalism and medical thermography in both the Charlotte County community and the island of Boca Grande.
Please call the office at 941.235.8929 for appointments in Charlotte County or call/text Dr. Cheech directly at 941.889.8168 for appointments on the island of Boca Grande.
---
Dr. Cheech Hill offers the following Traditional Chinese Medicine (TCM) services:
HERBALISM
the study and use of medicinal properties of plants
TUINA
hands-on body treatment utilizing various massage techniques
QIGONG
a practice aligning breath, movement and awareness for exercise, healing and meditation
CUPPING
also known as Negative Pressure Release where a localized suction method is applied to the skin to mobilze blood flow and reduce constriction of tissue
NUTRITION
food material that supports life to the cells and organisms
Acupuncture specialties include:
Facial Acupuncture Rejuvenation

Cold Laser Therapy
Specialty acupuncture treatments include pain relief, preventative healing, anti-inflammatory treatments and PTSD.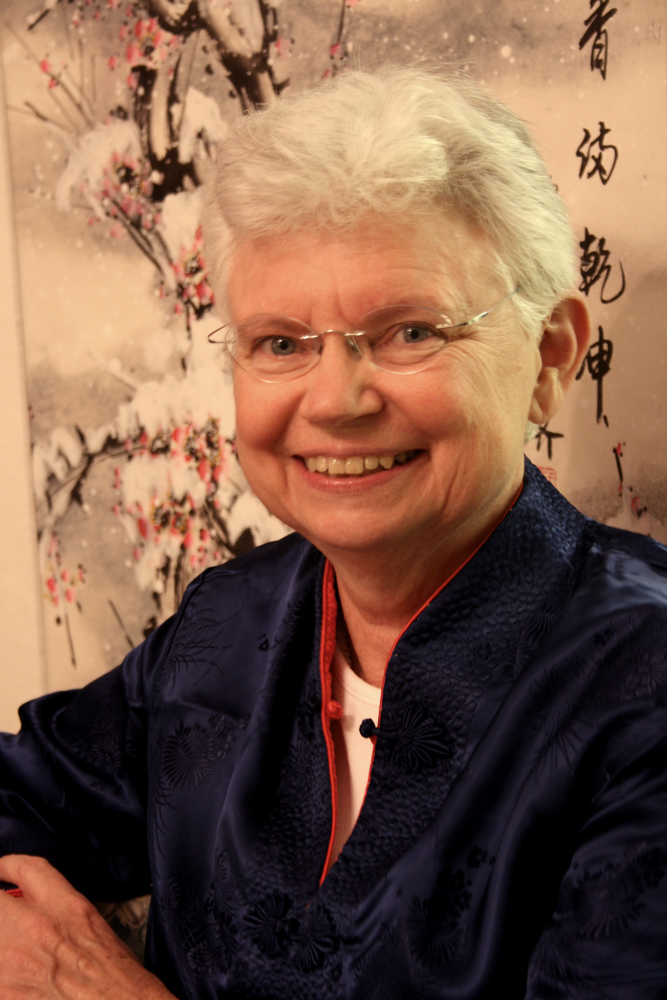 Dr. Cecelia "Cheech" Hill is a licensed doctor of oriental medicine in the State of Florida; a licensed acupuncturist in the State of Florida; a licensed massage therapist in the State of Florida (MA13356); a certified neuromuscular therapist, and owner of SANDHILL HEALING CENTER, INC. She is a board certified diplomate (NCCAOM) with twenty-five years of experience in body work and twenty years of experience in acupuncture and oriental medicine. Dr. Hill also counsels in nutrition and herbal supplements. She is active in the Charlotte County Community as a member of the Charlotte County Chamber of Commerce, a past graduate of Leadership Charlotte 2004, and is a member of Acupuncturists Without Borders. Dr. Hill has received integrative oncology training at the University of Texas MD Anderson Cancer Center in Houston, and is also affiliated with The Boca Grande Health Clinic Annex and The Gasparilla Inn Spa on Boca Grande, an exclusive private membership facility in Southwest Florida.