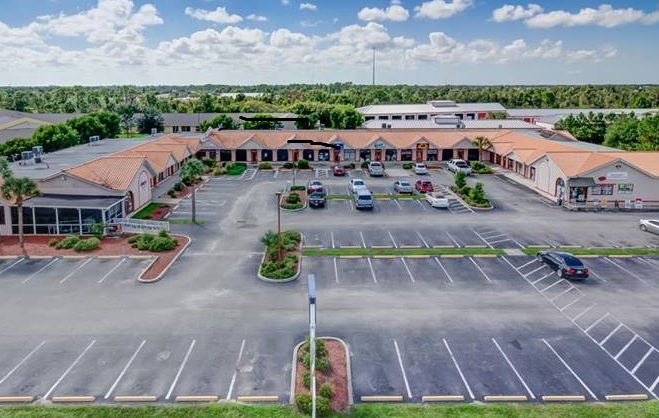 Sandhill Healing Center, Inc.
&
Sandhill Medical Thermography
Serving the Charlotte County Community since 1992
Profession: An integrative medicine center utilizing Eastern alternative therapies that enhance natural healing by complementing Western medicine practices. We believe that when the body is in a state of well being it allows the physical and spiritual self to remain young and full of life. Our services include acupuncture, massage, medical thermography, EEG biofeedback and chiropractic. Our staff includes a doctor of oriental medicine, a licensed chiropractor, a licensed acupuncturist, three licensed massage therapists, and one certified clinical thermographer
Office Location: 24901 Sandhill Blvd., Suite 8, at Sandhill Blvd. in Deep Creek Commons Mini-Mall, Port Charlotte, FL 33983 (after the Self-Storage at the curve of Sandhill Blvd. Look for The Veterinarian and Lotsapaws signs on the building) MM30714
Directions: East of I-75 off Kings Highway, I-75 Exit 170 to CR 769/Kings Highway, heading toward Walmart, turn left onto Sandhill Boulevard and follow to Deep Creek Commons Mini-Mall.
Office Hours: Monday through Friday 8am to 5pm By Appointment Only
Contact: Office: 941.235.8929
Email: sandhillhealing@gmail.com
Appointments Required: Acupuncture and Medical Thermography: call 941.235.8929 All Massages: contact LMT practitioner directly.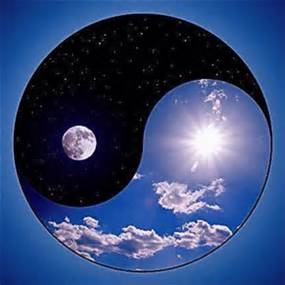 Discovering what ails you is a tricky proposition. The practice of Western medicine has become a division of various medical practices. With the creation of numerous specialties to serve the healthcare community, it is sometimes hard for the ailing to determine where to start when an injury or pain pattern develops. After a diagnosis is finally established, it can become frustrating in receiving the relief desired.
SANDHILL HEALING CENTER, INC.
and
SANDHILL MEDICAL THERMOGRAPHY
believes that the healing practices of Western medicine can be enhanced with the use of Eastern alternative therapies so that the pain in question can be reduced sooner. Our service menu consists of acupuncture, massage, and medical thermography. Members of our staff can also assist with Integrative Oncology and PTSD/Trauma Recovery through the use of alternative therapy treatments. See our sidebar for details.
SANDHILL HEALING CENTER, Inc.
&
SANDHILL MEDICAL THERMOGRAPHY ...
Your Wellness Destination!