MM30714/MA41234
Linda offers sessions in massage, energy therapy, specialty treatments, skincare and medical thermography in the Charlotte County community and on the island of Boca Grande. Linda is an independent contractor and accepts cash or check as payment for all sessions. Please call or text Linda directly for appointments at 941.661.7864.
---
See Service Descriptions page of this website for detailed descriptions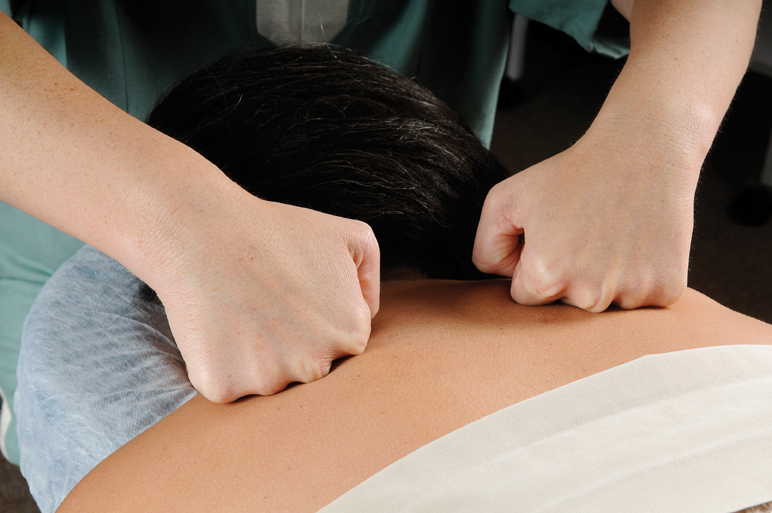 MASSAGE
Bamboo, MediCupping™, Relaxation, Stone, and Therapeutic massage services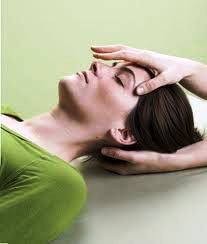 ENERGY THERAPY
CranioSacral™, Guided Imagery and/or Meditation, Pre- & Post-Surgery, Reflexology, and Reiki services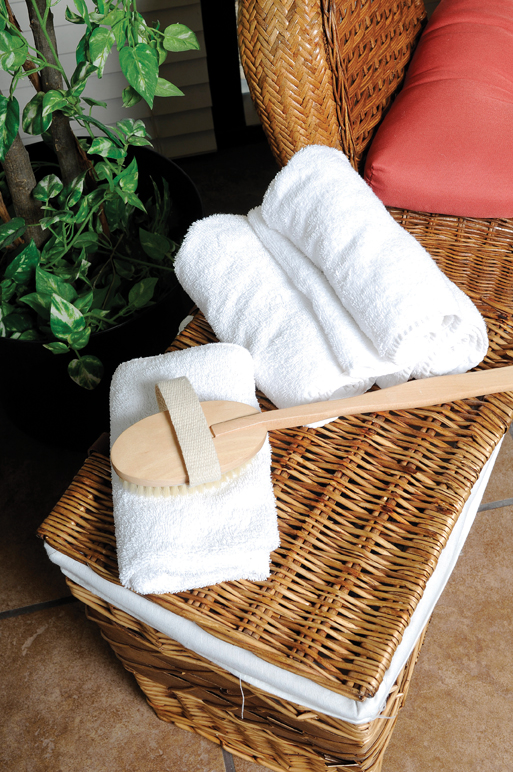 SPECIALTIES
LED Light Therapy, Detox Foot Bath, and MPS - Micro-current Point Stimulation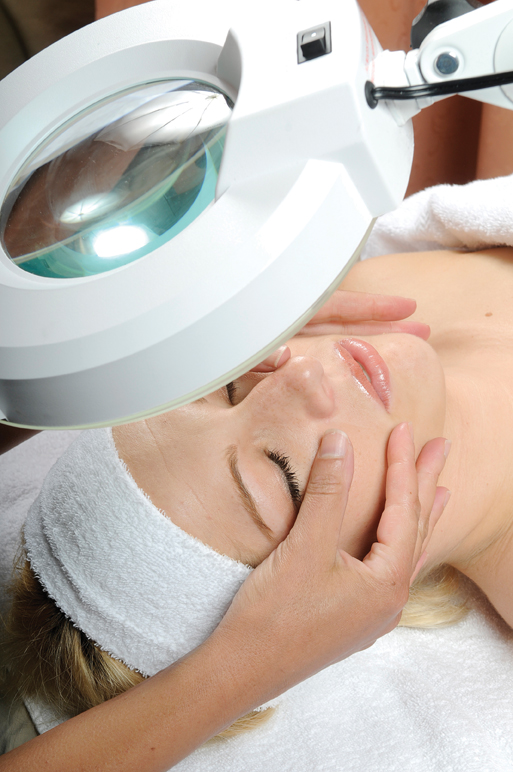 SKINCARE/AESTHETICS
Standard Facial, European Facial, MediCupping™ Facial, Face LED Light Therapy, MediCupping™/Micro-current Facial Rejuvenation, and Facial Acupuncture Rejuvenation in conjunction with Dr. Cheech Hill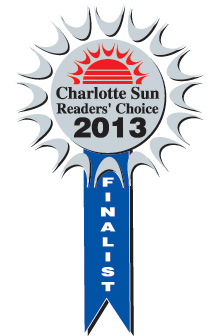 Linda Kilcullen, LMT, FS
2013 Reader's Choice Award
Charlotte Sun Newspaper
"Best of Charlotte" Finalist for Aesthetician
---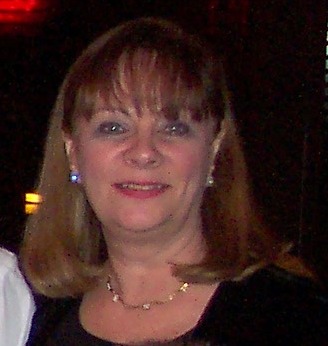 Linda M. Kilcullen is a licensed massage therapist in the State of Florida (MA41234); a registered facial specialist in the State of Florida (FB9728123); a registered nail specialist in the State of Florida (FV9578523); a licensed cosmetologist in the State of New York (22KI02952248); and a certified clinical thermographer. Her thirteen years of experience encompasses the entire Integumentary System including massage, bodywork, energy therapy, skincare, specialty treatments and nail care.
She earned her Bachelor of Art degree from the State University of New York (SUNY) at Fredonia and her Master of Science degree from Clayton College of Natural Health (CCNH) in Birmingham, AL; and is trained in integrative oncology from The University of Texas MD Anderson Cancer Center in Houston.
Along with her previous teaching specialties of Anatomy & Physiology, massage techniques, and allied modalities at the Florida Academy of Massage and Skincare (FAMSC) in Fort Myers, FL, she also conducts workshops and seminars for professionals, as well as, lectures for social groups and professional organizations.
Ms. Kilcullen is an active member of Associated Bodywork and Massage Professionals (ABMP), Associated Skin Care Professionals (ASCP), Associated Hair Professionals (AHP), Charlotte County Chamber of Commerce, and International Association of Healthcare Practitioners (IAHP). She is also a graduate of Leadership Charlotte 2015 (Go Yellow!).